Welcome to Dance Balboa
We sincerely hope that things will be more settled in a few months, and that BalBreak and All Slow Bal will run in the autumn.
We look forward to welcoming you at our Practice Nights and Dances.
We also run a number of residential dance weekends including Bal Break, Bal Spring Break and our All Slow Bal weekend, please see our Weekend Workshops page or click the buttons below for more information.
Bal Break 2020
Four of the very best teachers
from the USA
** Very few places left **

Dates:
Friday 11th to Sunday 13th September 2020

Teachers:
Bobby White & Annabel Quisao (USA)
Nick Williams and Sylvia Sykes (USA)
Price:
£275 per person includes 2 nights dinner, B&B (Fri/Sat)
Click here for more details about BalBreak 2020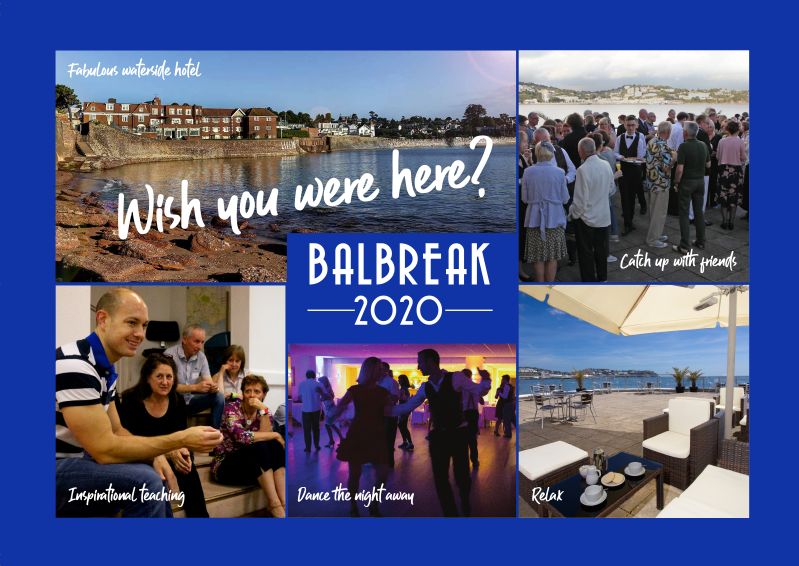 SlowBal 2020
Residential
SlowBal Weekend
** 75% sold **
Best Western Livermead Cliff, Torquay
Dates:
Friday 23rd to Sunday 25th
October 2020
Teachers:
Jacob Wigger
Shani Brown
Price:
£260 for 2 days of workshops with Friday Welcome Dance, Saturday Evening Dance and Sunday Tea Dance
Bal Spring Break 2021
Residential Balboa Weekend
with Top International Teachers
Marsham Court, Bournemouth

Dates:
Friday 5th to Sunday 7th March 2021
Teachers:
Adam LaMontagne &
Sanna Leinonen
Andreas Olsen and Jennifer Lee
Price:
£270 for 2 nights including dinner, B&B (Fri/Sat)
Click here for more details about Bal Spring Break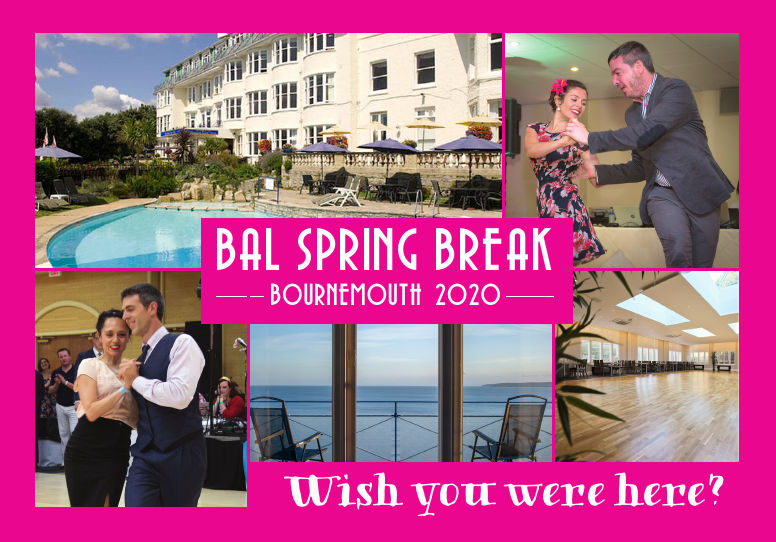 Balboa is an original swing dance from America which has become very popular across the UK and beyond. With small and intricate footwork you will be able to dance to the fastest of tunes, whilst remaining cool and stylish on the dance floor. You will look good dancing to slow tunes as well. Please follow the link to find out more about Balboa.
For more information please contact us.
Martyn, Sue, Tony and Anna